Оставьте ваш отзыв сейчас!
Поделитесь вашими впечатлениями и узнайте, что другие люди говорят о нашем центре!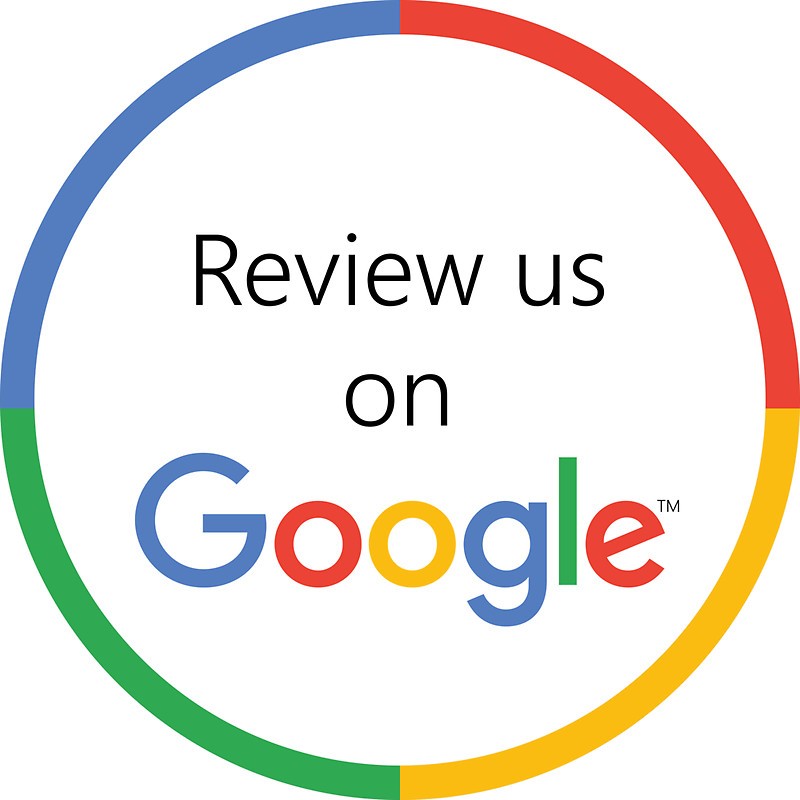 Да, у меня есть аккаунт!
Зайдите на: bit.ly/msh-google
Войдите в свой аккаунт Google (если вы еще этого не сделали)
Оставьте отзыв об Chiropractic Injury Center
Нет, у меня нет аккаунта!
Заыдите на: google.com
Следуйте инструкциям, чтобы создать и подтвердить свой аккаунт
Как только ваш аккаунт создан, перейдите на: bit.ly/msh-google
Войдите в свой аккаунт Google (если вы еще этого не сделали)
Оставьте отзыв об Chiropractic Injury Center
The doctor and the staff are also very personable. You feel comfortable talking to anyone

This is a very thorough chiropractic center. The staff are friendly and helpful. They give great attention to your individual needs. I'm thankful for the help that I've received there.

Great variety of massage therapy and wonderful chiropractic care as well as physical therapy. Place is very elegant, ckean, relaxing and the owners are very polite and Profesional. Would recommend this place for your next rehabilitation of injury.

An amazing blend of well oiled machine and understanding compassion. Dr.T sees things others have not. He hears what you tell him and holds space in a comforting grounding way. His staff is well trained and the small language barrier transformed by the open generous energy of each person i have had contact with. I've never had a more thorough or easy adjustment. Grateful i stumbled upon this jem after my 10th MVA.

I had 2 massage session with Alexander and highly recommend him. I came with shoulder pain, it was painful to turn my head and move my right arm. Alexander did deep tissue massage and also asked me to turn my head during the session. The result was amazing, after 45 min I felt much better, pain was gone and I could move freely again. That is a real therapeutic massage. I am very happy that I found this place. Хорошие специалисты в этой клиники. Очень дружная команда, и делают мастерски свое дело.. Все клеенты очерь довольны лечением и хорошей компенсацией. I had a great experience working with Alexandru Lungu. I had a very powerful deep tissue massage! My lower back feels so much better! I am hooked and will be back in a couple of weeks!