"Welcome to Chiropractic Injury Center blog, where we aim to educate and empower you on all things related to natural pain relief and wellness. Join us on our journey to help you achieve optimal health and wellness through chiropractic care."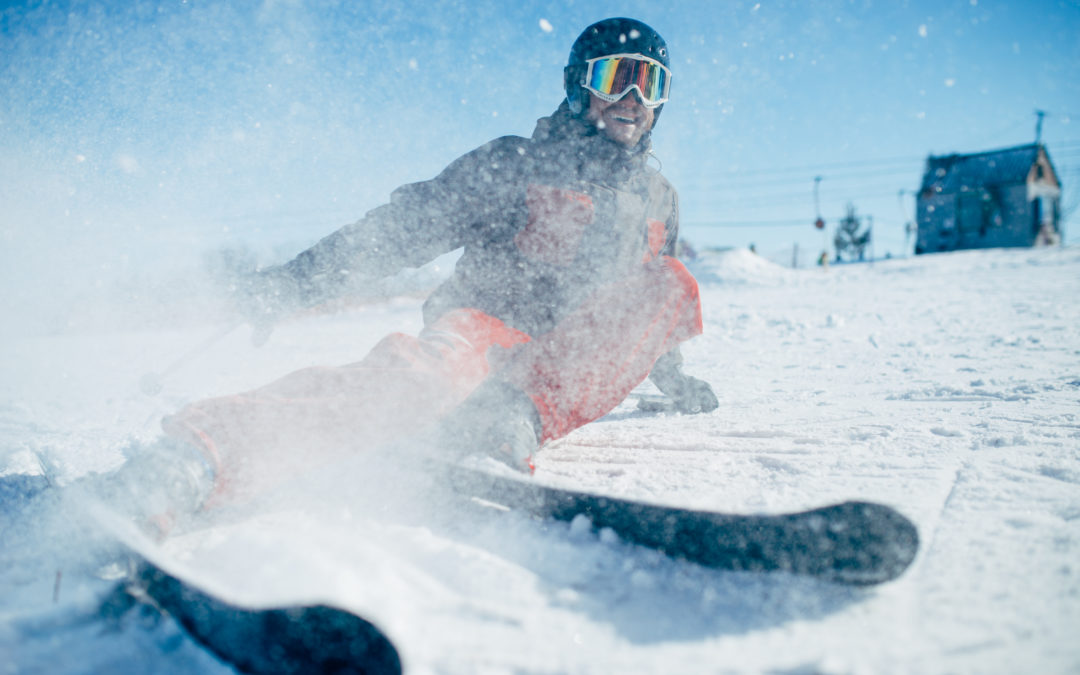 Chiropractors play a crucial role in helping individuals recovering from injuries or dealing with chronic pain. Especially during winter months, when road conditions are often poor, it's essential to have a chiropractor who is dedicated to addressing your specific needs. The Chiropractor Injury Center, led by Dr. Tupicov, is an excellent choice for anyone looking to receive top-notch care during the winter season…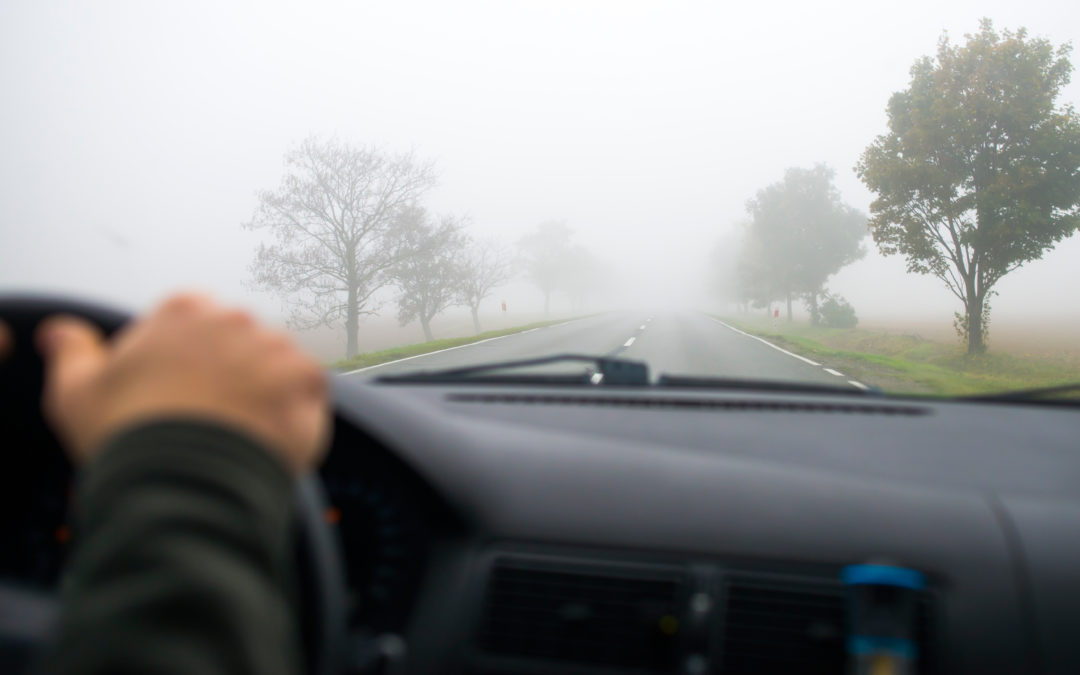 Driving on bad roads, during rainy spring weather, or icy mornings can be dangerous and increase the risks of accidents. It is important to be aware of the road conditions and adjust your driving accordingly to reduce the likelihood of accidents. However, if you do get into an accident, it is crucial to know what to do and seek medical attention as soon as possible. Chiroinjury Medical Center can provide expert care and treatment for injuries caused by accidents in any weather conditions, helping you recover and get back to your daily activities.
The doctor and the staff are also very personable. You feel comfortable talking to anyone

This is a very thorough chiropractic center. The staff are friendly and helpful. They give great attention to your individual needs. I'm thankful for the help that I've received there.

Great variety of massage therapy and wonderful chiropractic care as well as physical therapy. Place is very elegant, ckean, relaxing and the owners are very polite and Profesional. Would recommend this place for your next rehabilitation of injury.

An amazing blend of well oiled machine and understanding compassion. Dr.T sees things others have not. He hears what you tell him and holds space in a comforting grounding way. His staff is well trained and the small language barrier transformed by the open generous energy of each person i have had contact with. I've never had a more thorough or easy adjustment. Grateful i stumbled upon this jem after my 10th MVA.

I had 2 massage session with Alexander and highly recommend him. I came with shoulder pain, it was painful to turn my head and move my right arm. Alexander did deep tissue massage and also asked me to turn my head during the session. The result was amazing, after 45 min I felt much better, pain was gone and I could move freely again. That is a real therapeutic massage. I am very happy that I found this place. Хорошие специалисты в этой клиники. Очень дружная команда, и делают мастерски свое дело.. Все клеенты очерь довольны лечением и хорошей компенсацией. I had a great experience working with Alexandru Lungu. I had a very powerful deep tissue massage! My lower back feels so much better! I am hooked and will be back in a couple of weeks!