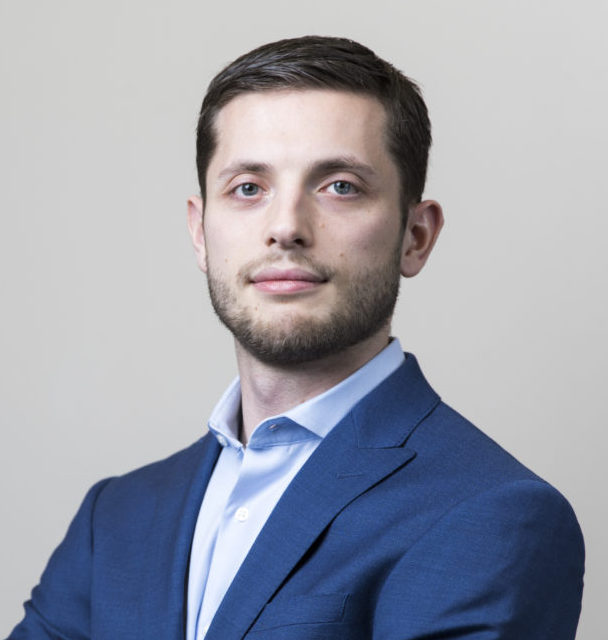 Dr. Tupikov and his team of professional massage therapists work with patients of all ages and physical disabilities. Whether you suffer from a sports-related injury, auto accident injury, work injury, or experience aches and pains that limit your daily life, Dr. Tupikov will develop a personalized treatment plan to get you on the road to recovery and wellness.
      Our motto is simple – people first. We understand that our company thrives when we put the health of the patient and the well being of our employees at the forefront of everything we do. You should choose Chiropractic Injury Center because we will strive our hardest to get you back to full recovery so you can get back to doing what you love.
       Our Clinic is located off of I205, Exit 21A on Glisan St and is easily accessible from Vancouver, Portland, or Happy Valley. We have many patients walk through our doors and it is their first experience at a chiropractic clinic. We understand it can be daunting or you might be scared to be in a new providers office but we are here to help answer your questions, explain what chiropractic is, why therapeutic exercises are important, what are the benefits of massage, and the reasons we use physiotherapies such as electrical stimulation and ultrasound. Regarding auto injuries and work compensations claims there can be many questions regarding your benefits, time loss off work, recovering the value of your car, filling out a DMV report. We are here to help you understand that process and if we are not able to answer something we will direct you to someone who can.
Highly trained staff
To provide excellent care for you, and increase your satisfaction,  we always strive to be the best in our field and don't miss a chance to improve our skills and knowledge
Professional equipment
At Chiropractic Injury Center you will get up to date research based care, and you will find up to date high quality professional equipment 
Assistance with paperwork
At Chiropractic Injury Center our staff can assist with opening your claim and filling out paperwork for your medical insurance coverage with motor vehicle collisions or work-related injuries.
We are multilingual
Hablamos Español
Мы говорим по-русски!
Mи розмовляємо українською
Vorbim in limba romana
Walk-In's Accepted
Walk-ins can be accommodated on a case-by-case basis. In order to ensure you are seen in a timely manner, an appointment can be made over the phone or online.
Medical insurances
Chiropractic Injury Center does accept most medical insurances including OHP, Careoregon, Chirohealth USA
We would like to help you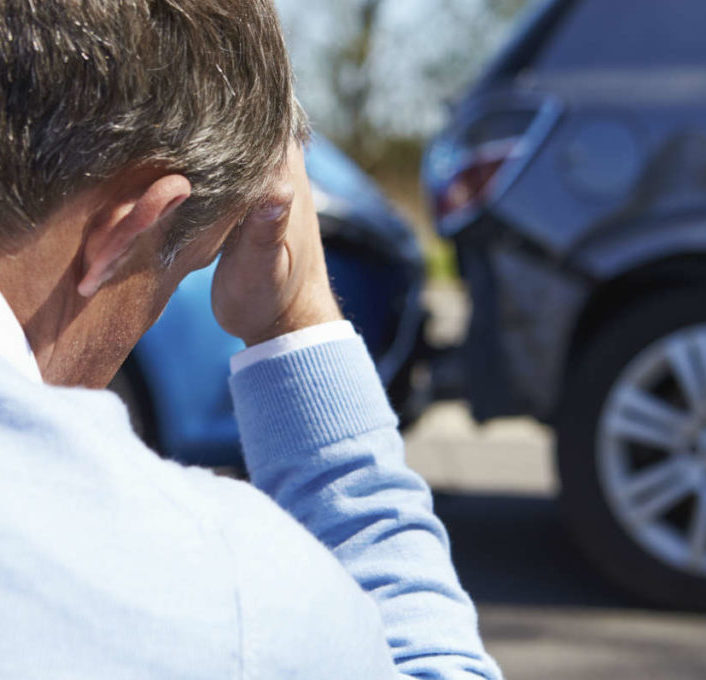 Auto Accidents
Professionals at the Chiropractic Injury Center are knowledgeable about the types of injuries that occur during these collisions and how to treat them. We offer multiple services to help you with this.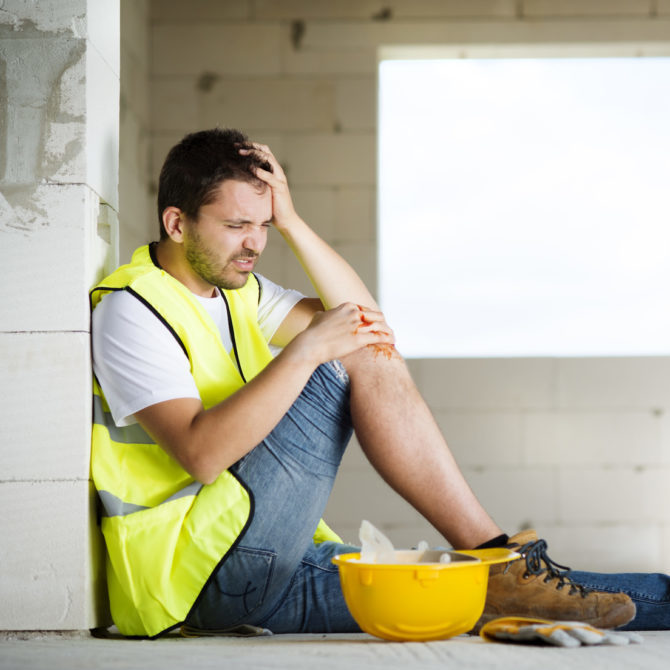 Work Injuries
Professionals at the Chiropractic Injury Center understand that these types of injuries can be tough to manage especially if they stop you from working and will help you through the process.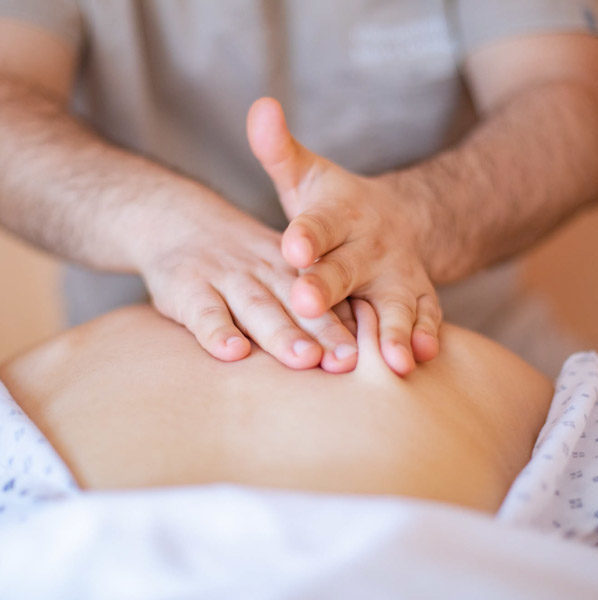 Chronic Pain
Chronic pain can influence your daily activities by decreasing  mobility, strength, and capability. Professionals at the Chiropractic Injury Center can help you with by using multiple treatment options.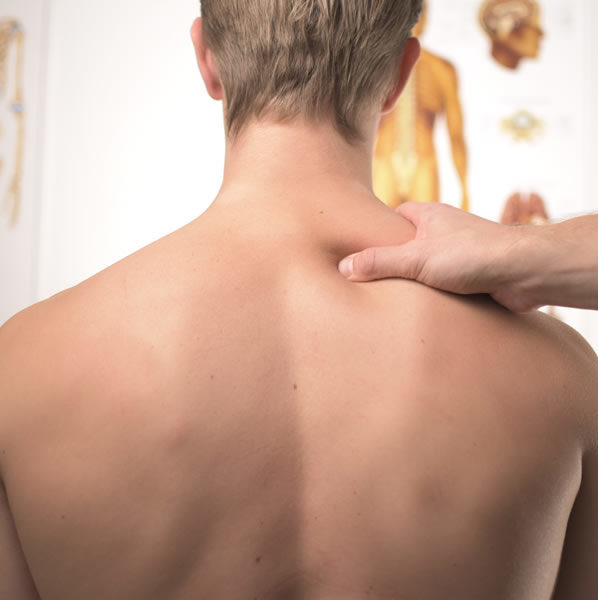 DOT Exam
A DOT exam is mandated by the FMCSA. We administer these exams and provide certificates that allow truck drivers to work.
The doctor and the staff are also very personable. You feel comfortable talking to anyone

This is a very thorough chiropractic center. The staff are friendly and helpful. They give great attention to your individual needs. I'm thankful for the help that I've received there.

Great variety of massage therapy and wonderful chiropractic care as well as physical therapy. Place is very elegant, ckean, relaxing and the owners are very polite and Profesional. Would recommend this place for your next rehabilitation of injury.

An amazing blend of well oiled machine and understanding compassion. Dr.T sees things others have not. He hears what you tell him and holds space in a comforting grounding way. His staff is well trained and the small language barrier transformed by the open generous energy of each person i have had contact with. I've never had a more thorough or easy adjustment. Grateful i stumbled upon this jem after my 10th MVA.

I had 2 massage session with Alexander and highly recommend him. I came with shoulder pain, it was painful to turn my head and move my right arm. Alexander did deep tissue massage and also asked me to turn my head during the session. The result was amazing, after 45 min I felt much better, pain was gone and I could move freely again. That is a real therapeutic massage. I am very happy that I found this place. Хорошие специалисты в этой клиники. Очень дружная команда, и делают мастерски свое дело.. Все клеенты очерь довольны лечением и хорошей компенсацией. I had a great experience working with Alexandru Lungu. I had a very powerful deep tissue massage! My lower back feels so much better! I am hooked and will be back in a couple of weeks!